RYMR Campaign Development
Design development to represent the Rumble, Young Man Rumble 2015 conference held in Louisville, Kentucky. The location is the birthplace and home of the late Muhammad Ali. the design was done with his blessing to support the efforts to assist Black men and boys.
Initiative Logo, 2015 Edition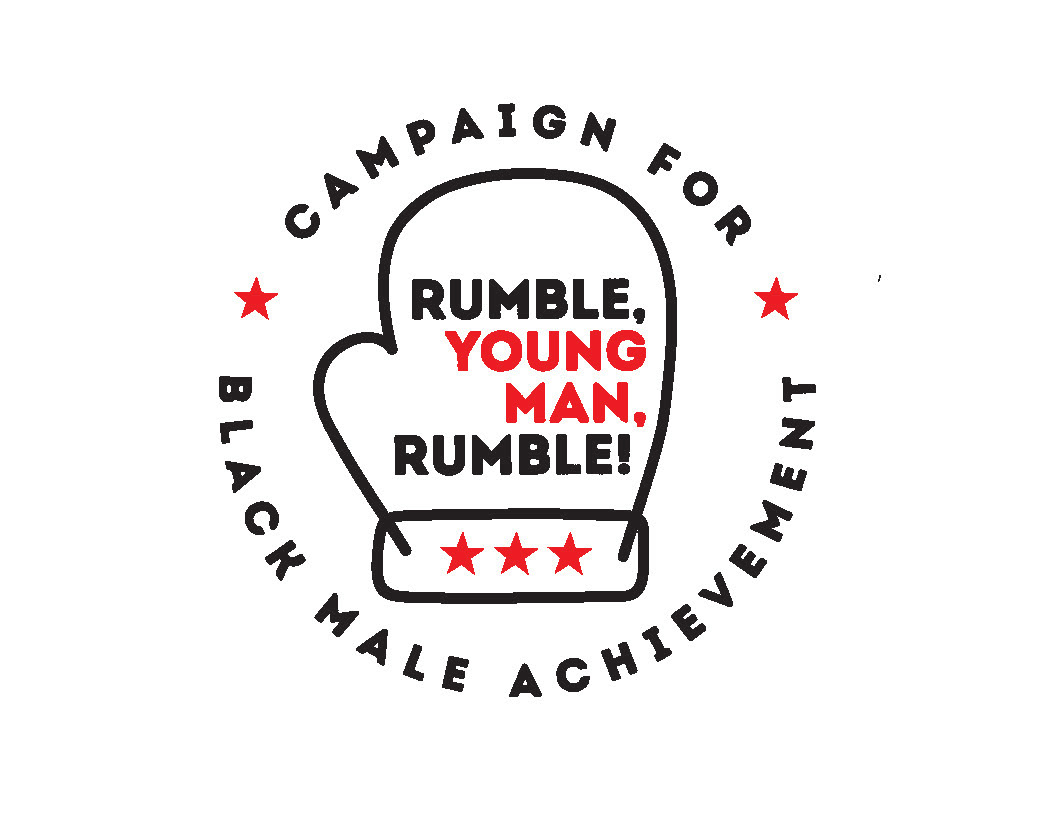 Rumbler's Guides (compositions)
Rumbler's Guides (cover, tab and interior panel shown).