Identity, T-shirt Concept & Poster
Items developed to support the Park Heights Community Health Association's Annual 5K held in Baltimore. The event which is a community event, brings together a large number of people and focuses on health and welfare in addition to having a timed race. The poster with a mosaic of imagery captures the broad array of imagery that the photographers were able to capture in previous years' races.
The addition of the Aetna / Maryland Physicans Care title sponsors led to last minue edits to the identity.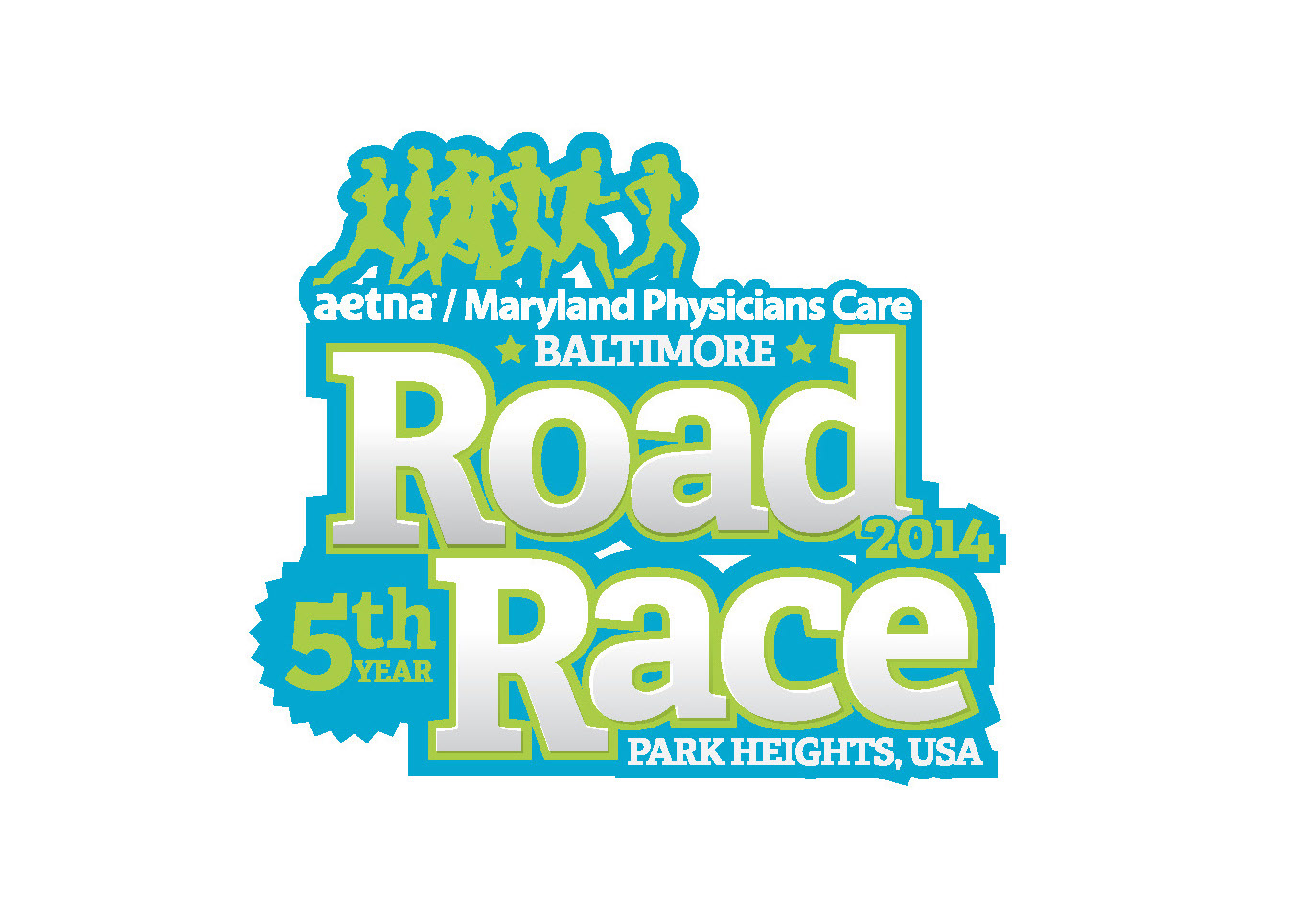 Additional Poster Concept
Additional poster concept uses a burned out image from the library of images supplied by race photographers of the previous year's events. The selected logo is displayed front and center. Note that last minute signature sponsorship added a verbiage to the logo, by adding the Aetna Health Organization as a main sponsor.