Hairology Corporate Identity + Website
Hairology, LLC is a startup company whose existence is based on its ability to solve the specific business problem represent by the gaps in information and understanding between hair stylists and the market and/or potential markets that they could serve.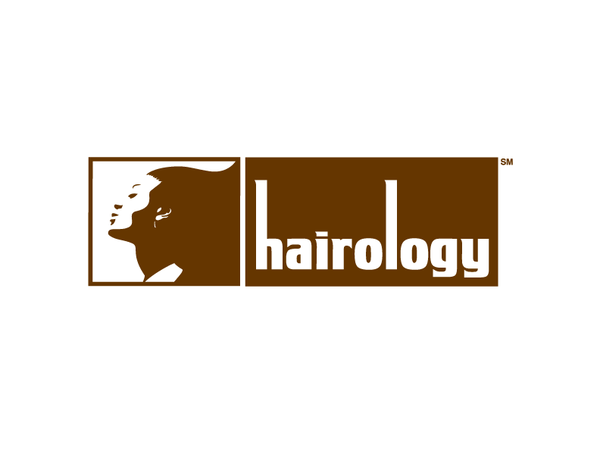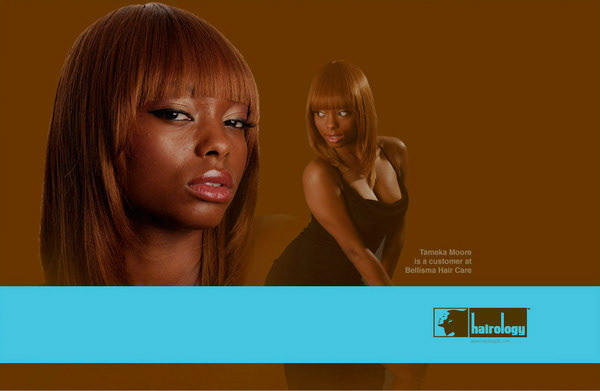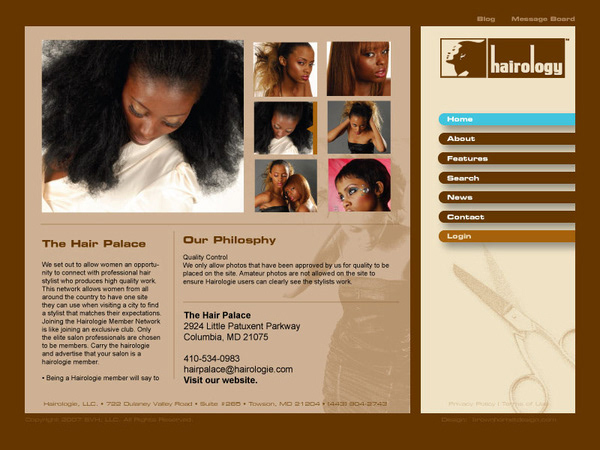 Empower Baltimore: Re-brand design and website redesign.
For this assignment, Brown Hornet Design was asked to redesign a logo that was special to the firm with a desire to make it more legible for printed applications and also to resolve some of the lack of clarity that existed within the logo design. Some of the clarity resulted from the attempts for the logo to "do too much." the redesign simply attempted to modernize the existing logo's action and creating visual energy that would help to support the brand. The redesign also pointed out that the use of the term "Empower Baltimore" was only used on the logo and was neglected in all other aspects of the firm.

The firm was best known by the acronym: EBMC (Empower Baltimore Management Committee). The re-brand attempted to help the organization see itself from the point-of-view of the client (people on the street with little name-recognition), prompting the organization to ask the question "If I were a person on the street, would EBMC mean anything to me?" In order to create a closer connection with the on-the-street person, the organization moved to publicly refer to itself as "Empower Baltimore" to help foster the conversation of what it does: bring Empowerment Zone assets to bear for clients in workforce, entrepreneurship and family development through proactive funding projects.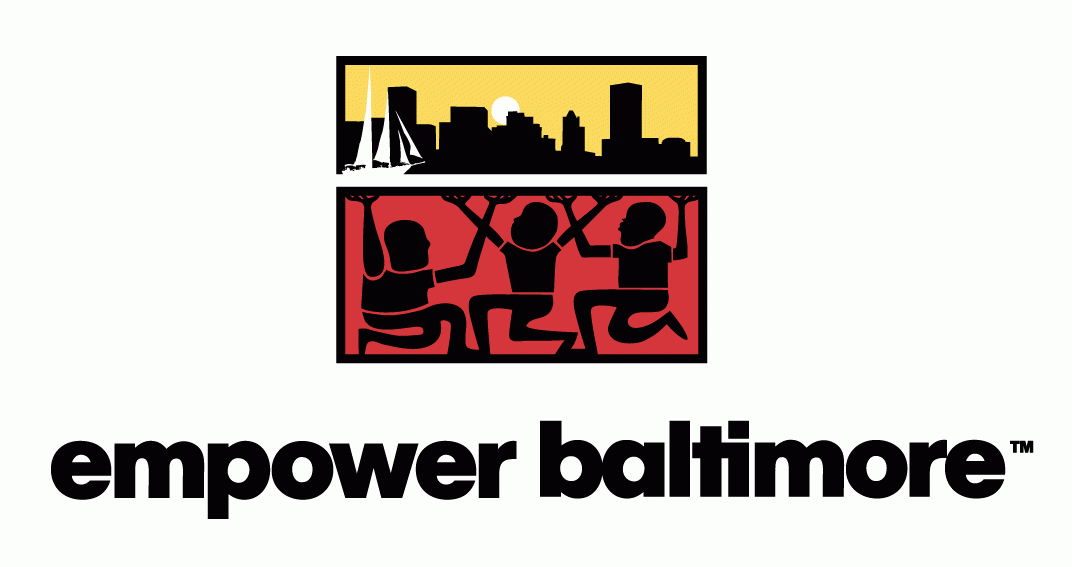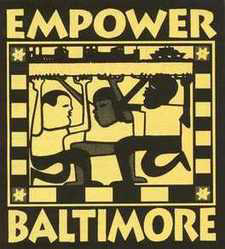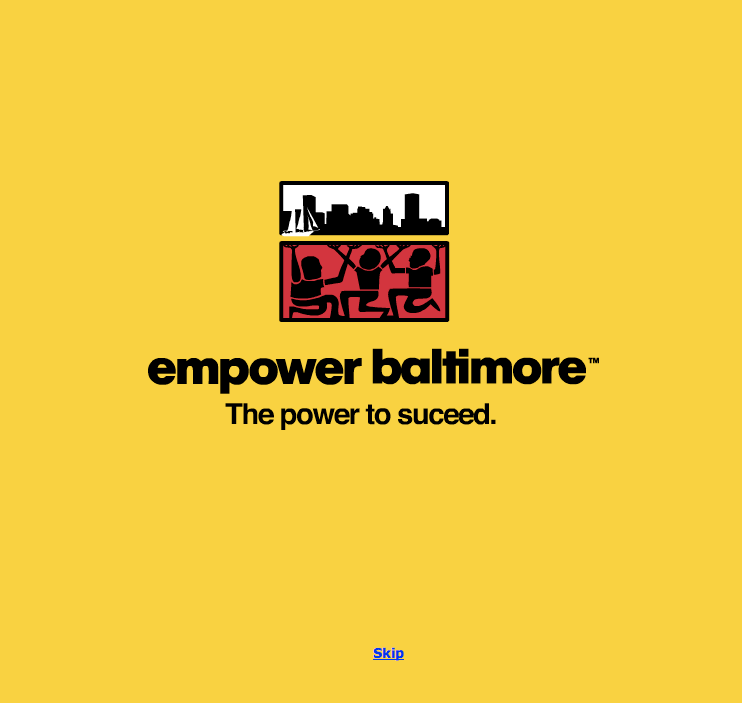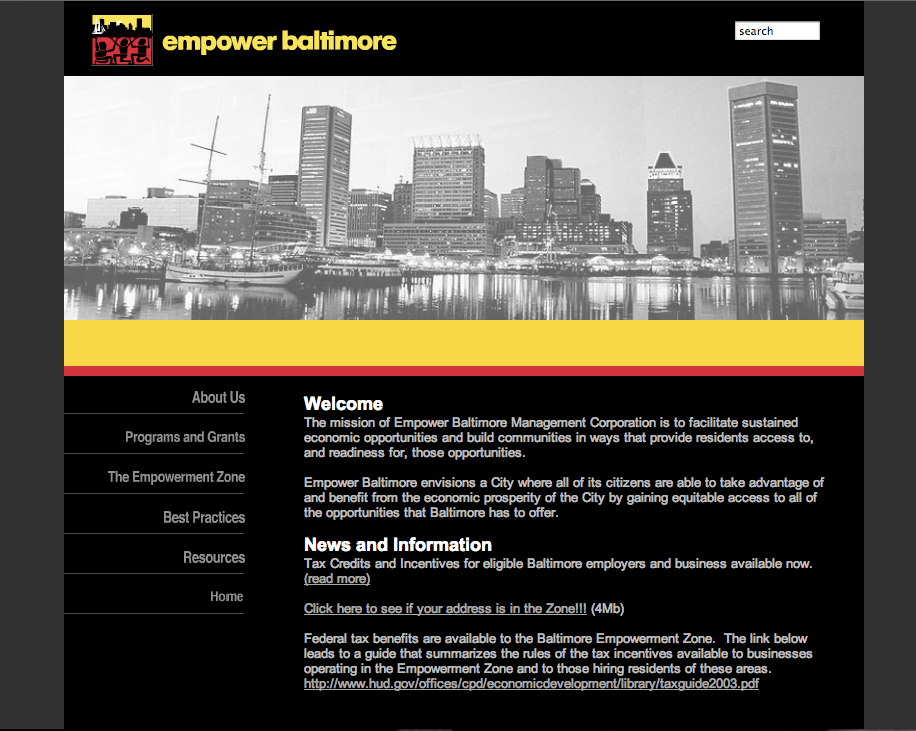 AOL/SBC Joint Promotion Internet Campaign

Compositions developed for a proposed initiative to promote Seattle's Best coffee to working and independent-minded women jointly through the AOL online portal. The campaign's focus is on those "best moments" in life, be they family, career or friends. The portal had to be designed to cater to the ability to run event and time specific promotions regularly.